Public libraries | Safety | Health
June 21, 2017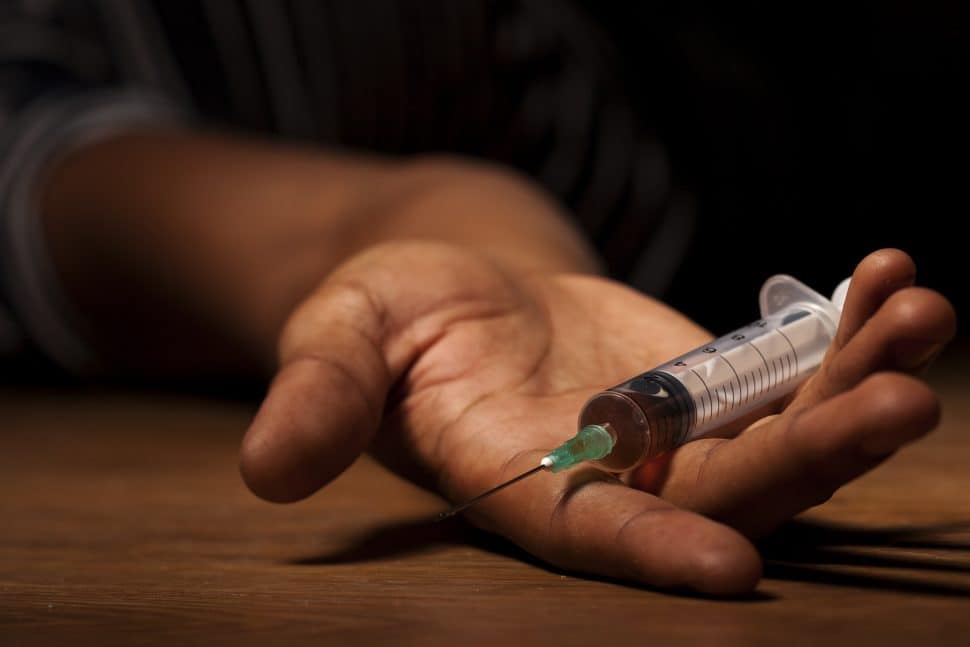 "As this nation's opioid crisis has exploded, the staff at the public library … have become first responders," NPR's Scott Simon told listeners. "And I gather the librarians there have been obliged to become involved in a way that—well, become involved in a way librarians aren't usually asked to become involved."
What Simon didn't say—but what librarians far and wide know—is that the McPherson Square branch is just one of many American libraries struggling with opioid-related issues such as discarded, contaminated needles; drug use in the library itself; and even on-site overdoses and fatalities. Libraries from California to Colorado, Pennsylvania to Missouri, are finding themselves on the front lines of a battle they never anticipated fighting.
Of course, opiate use isn't limited to libraries. Neither is anyone claiming that the problem is more severe in libraries than it is anywhere else. Still, the fact that libraries are open to all, offer relative anonymity, and generally allow patrons to stay as long as they like make them uniquely vulnerable to those seeking a place to use drugs.
"It's just like: What is going on? How can we stem this tide?" says Kim Fender, director of the Public Library of Cincinnati and Hamilton County (PLCH).
Read more...